Copacetic Academy has 9 courses available for creatives who are ready to make a legitimate business out of their passion. Take an umbrella course touching on 8 different topics or take one of 8 targeting courses that include:
Marketing
Ergonomics
Statistics
Economics
Accounting
Psychology
Management
Finance
"You just don't know what you don't know. I wouldn't have thought to even look half of this up. I highly recommend taking at least one of these courses before starting your business."
- Angel Leon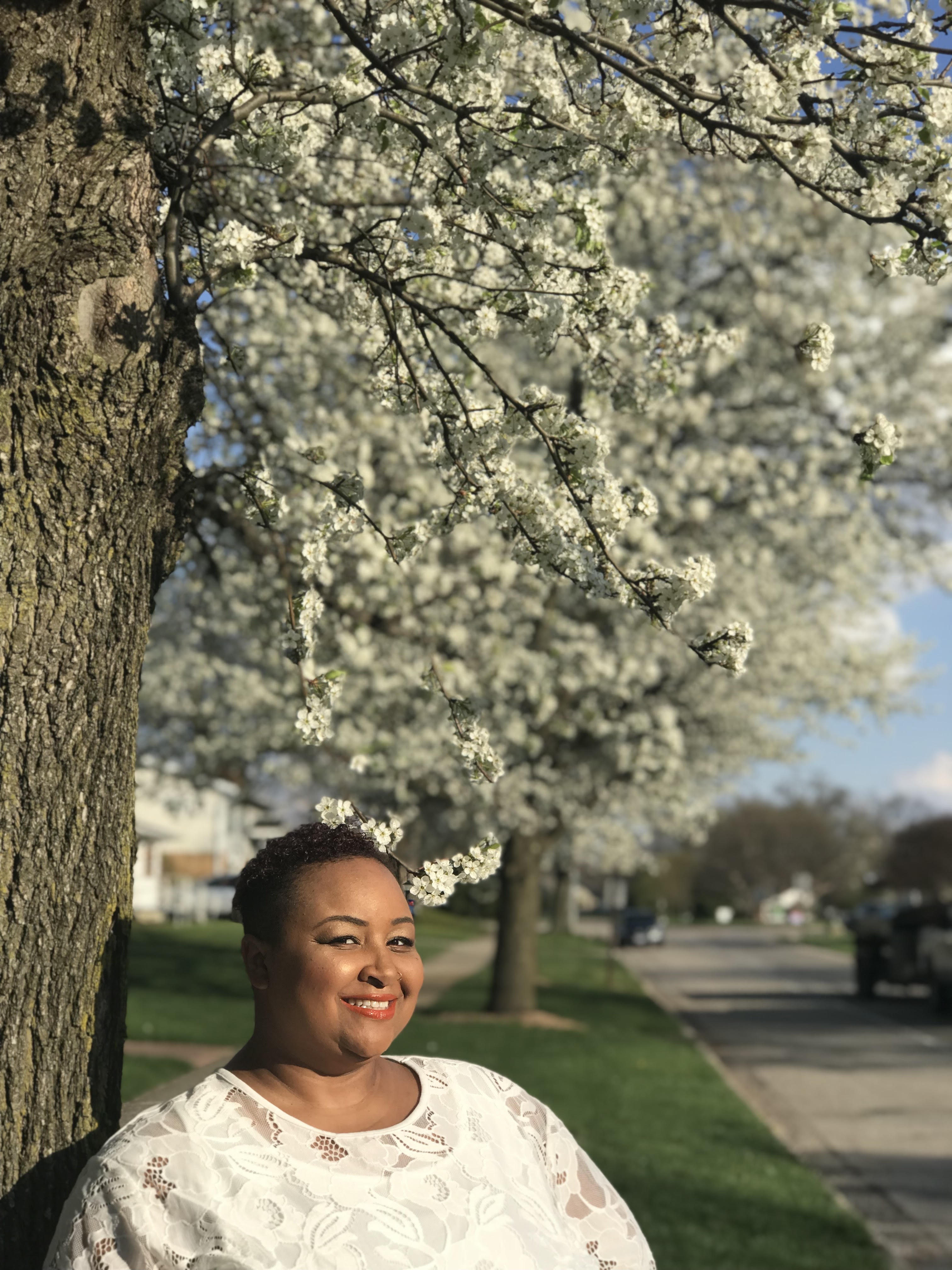 I have my B.S. in Marketing from Wright State University as well as certificates to be a cosmetologist and a pharmacy technician. I currently own and operate a full-service marketing firm and a non-profit organization. I'm also a published author and a mother to a very sassy 7 year old daughter.
I created this course because I started my first business before I got my business degree. Although doing so made me a better entrepreneur, the price tag didn't match the actual information that I gleaned. So I wanted to give to other Creatives the information that's a little harder to stumble upon just through experience for a fraction of the price it takes to learn through pursuing a degree.